Test Top Story Unsubscribe
Test 5U to 18U Top Story Notification
Test
Join the Battle Ground 7 v 7
Former Chaminade (CA) Defensive Back Jojo McIntosh Bringing His Intensity from High School to the College Level at Washington.
Adoree Jackson, Man amongst Boys.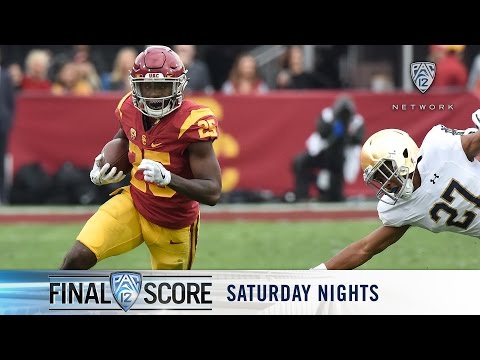 Asante Samuel Jr., Following in His Fathers' Footsteps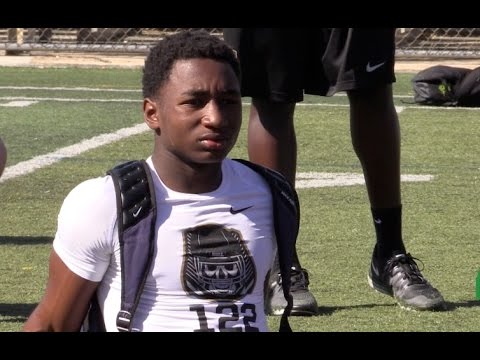 7v7 Tournament June 25th and 26th in Oxnard (805) 607-6425
Another opportunity to connect & be evaluated in person on June 14th. Augustus Hawkins High in Los Angeles.